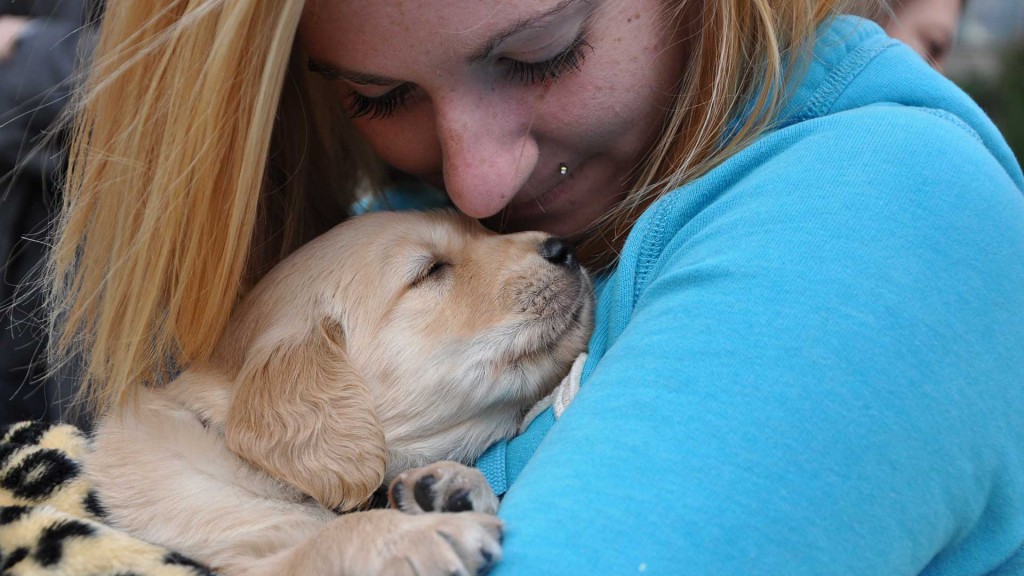 COPE Service Dogs is unique amongst organizations that raise and train service dogs.
The true heart of our mission is to empower students to face and overcome their own challenges while training our service dogs alongside our service dog instructors.   COPE's signature program, "Canines in the Classroom" allows students to earn high school credits.
While the students are matched with COPE puppies and are taught how to train 90 Service Dog commands, more importantly the students learn essential literacy and workplace skills.  We are passionate about the ideals of community engagement & volunteerism that build contributing citizens both human and canine alike.
Please click on any of the links in our website or contact us to find out more.
WHY COPE?
Who we help: high school and elementary school students, seniors, communities, people with disabilities, patients.
How we help: we teach, we learn, we heal, we prepare, we empower, we embrace, we partner, we build contributing citizens both human and canine alike.
You can help too. One dog…40 lives touched – help us to unleash potential!!
COPE (Canine Opportunity, People Empowerment) is a registered charitable organization based in Barrie, Ontario (BN 896771417 RR0001).