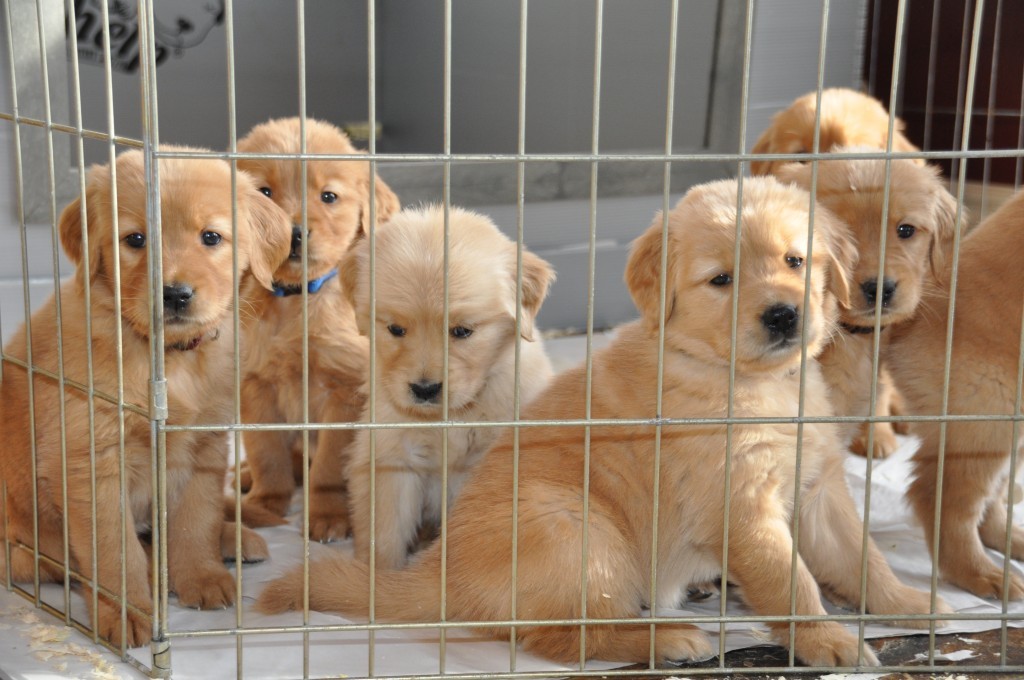 Future COPE Service Dogs waiting eagerly for their next training session…
Without the generous support of local sponsors, volunteers, and amazing contributions from local communities and organizations, COPE would not be able to continue to offer programs and events designed to continually improve the lives of those living with disabilities.
From donating to becoming a puppy foster volunteer, there are many ways to support COPE. Programs like 'Canines in the Classroom' and 'Client Program' are made possible by contributions from wonderful people just like you.
We are passionate about the ideals of community engagement & volunteerism that build contributing citizens both human and canine alike. 100% of your support is invested right back into COPE programs, events, and growing the number of of future service puppies.
So what are you waiting for?  Join COPE and make a difference today!